Some of our valued clients
The Crypto Lawyers: What We Do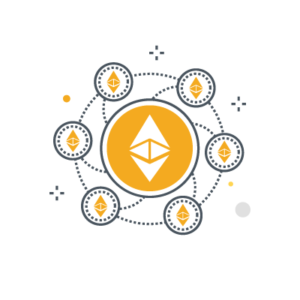 Token Sales & Exchange Listings
Token and Coin Compliance with Securities Laws
Decentralized Finance (DeFi) Launch and Compliance
SEC No-Action relief and FinHUB engagement
Regulatory Investigations and Defens
Offshore Entity Formation
Initial Decentralized Exchange Offerings (IDOs)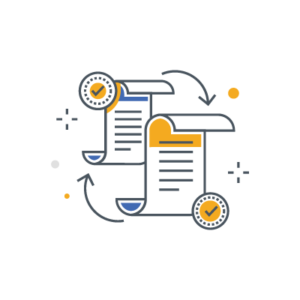 Exchange Licensing & Compliance
General Counsel and Legal Advisory Services
Money services business (MSB) registration with FinCEN
State Money Transmitter Licenses (MTLs) and No-Action Letters for Bitcoin ATMs, Brokers, OTCs and Crypto Exchanges
Preparation of Anti-Money Laundering (AML) and Know-Your-Customer (KYC) Compliance Programs
Office of Foreign Assets Control (OFAC) Screening and Reporting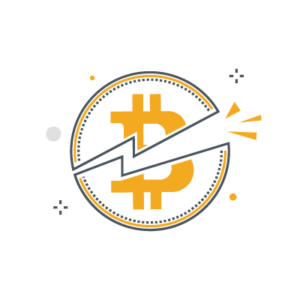 Litigation, Disputes, and Fraud Investigations
Resolving Disputes Between Customers and Cryptocurrency Exchanges (including locked accounts, frozen assets, and chargebacks)
SEC investigations and civil defense
Securities and consumer class actions
Business and investment fraud
Breach of contract disputes
Arbitration (FINRA, AAA, and JAMS)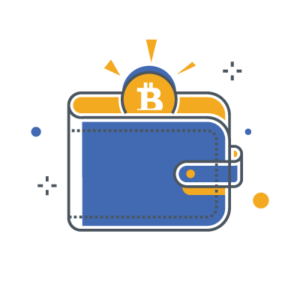 Patents & Intellectual Property
Patents (prosecution of applications, licensing agreements, patent litigation)
Trademarks (filing and registration, litigation, search and opinions, cease and desists)
Copyrights (acquisition and assignment agreements, applications and registration, royalties, Fair Use)
Internet and Digital Media (content licensing, domain acquisition, online service agreements)
Cryptocurrency Lawyers
The Crypto Lawyers' value proposition is simple: We are a team of U.S. qualified lawyers dedicated to helping developers, investors, and organizations navigate the legal intricacies of cryptocurrency and blockchain technology. We commit ourselves to strategically and aggressively represent our clients in their transactional and litigation matters.
Our areas of expertise include helping preeminent and emerging cryptocurrency projects gain and maintain compliance with U.S. securities laws, representing investors and consumers in high-stakes litigation, resolving disputes between customers and cryptocurrency exchanges (including locked accounts and frozen funds), assisting Bitcoin and cryptocurrency exchanges of all sizes in complying with the Bank Secrecy Act and state money transmitter laws, and guiding a variety of other businesses in compliance matters as they interact with the crypto-sphere.
Rafael Yakobi recently co-authored an op-ed in Bitcoin Magazine: Bitcoin Fungibility, Mixing And The Legal Limits On Maintaining Privacy.
You can also listen to Rafael discuss cutting-edge legal issues on the Stephan Livera Podcast or The Swan Signal with Jake Chervinsky or The HODLCAST Podcast