The law firm

for a

new economy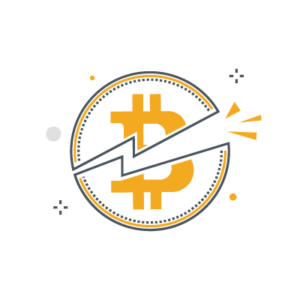 Resolving Disputes Between Customers and Cryptocurrency Exchanges (including locked accounts, frozen assets, and chargebacks)
SEC investigations and civil defense
Business and investment fraud
Breach of contract disputes
Arbitration (FINRA, AAA, and JAMS)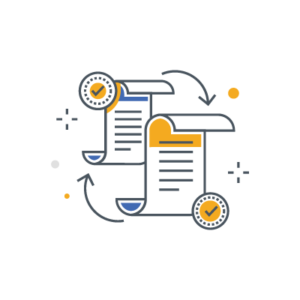 Exchange Licensing & Compliance
General Counsel and Legal Advisory Services
Money services business (MSB) registration with FinCEN
State Money Transmitter Licenses (MTLs) and No-Action Letters for Bitcoin ATMs, Brokers, OTCs and Crypto Exchanges
Preparation of Anti-Money Laundering (AML) and Know-Your-Customer (KYC) Compliance Programs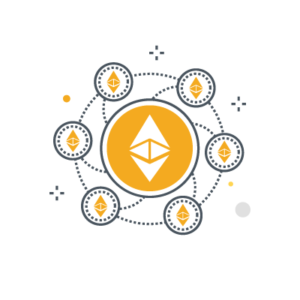 Regulatory Strategy and Compliance
Token and Coin Compliance with Securities Laws
Decentralized Finance (DeFi) Launch and Compliance
Regulatory Investigations and Defense
Decentralized Autonomous Organization (DAO) Governance and Structure
DeFi Commodity Futures Trading Commission Compliance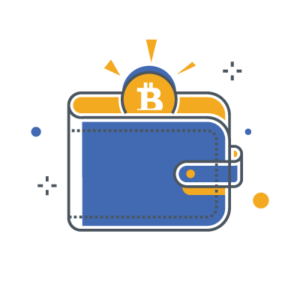 Intellectual Property
Patents (prosecution of applications, licensing agreements, patent litigation)
Trademarks (filing and registration, litigation, search and opinions, cease and desists)
Copyrights (acquisition and assignment agreements, applications and registration, royalties, Fair Use)
Internet and Digital Media (content licensing, domain acquisition, online service agreements)
Licensing Agreements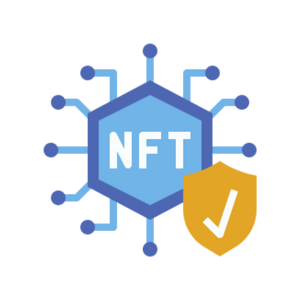 NFT Commercialization Rights and Restrictions
Promotional Giveaways Rules and Policies
Independent Contractor Agreements
Entity Formation
Operating Agreement
Trademark Clearance Search Report and Opinion
Federal Trademark Application and Registration with the U.S. United States Patent and Trademark Office
Digital Millennium Copyright Act (DMCA) Policy and Agent Registration with the U.S. Copyright Office
NFT Platform User Terms and Conditions
Privacy Policy
NFT Art License Agreement
Regulatory Review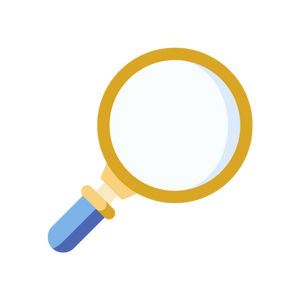 Cryptocurrency Forensic Investigations
Forensic analysis and tracing of cryptocurrency funds resulting from scams, hacks, ransoms, and other types of illicit and criminal activities
Cryptocurrency transaction tracking to identify to/from addresses, crypto amount, time/date, transaction ID, address attribution, path termination, wallets, and applicable exchanges
Law enforcement collaboration to attempt to recover stolen cryptocurrencies and deter, investigate, and prosecute illicit and criminal activities
Some of our valued clients
Cryptocurrency Lawyers
The Crypto Lawyers' value proposition is simple: We are a team of U.S. qualified lawyers dedicated to helping developers, investors, and organizations navigate the legal intricacies of cryptocurrency and blockchain technology. We commit ourselves to strategically and aggressively represent our clients in their transactional and litigation matters.
Our areas of expertise include helping preeminent and emerging cryptocurrency projects gain and maintain compliance with U.S. securities laws, representing investors and consumers in high-stakes litigation, resolving disputes between customers and cryptocurrency exchanges (including locked accounts and frozen funds), assisting Bitcoin and cryptocurrency exchanges of all sizes in complying with the Bank Secrecy Act and state money transmitter laws, and guiding a variety of other businesses in compliance matters as they interact with the crypto-sphere.
Rafael Yakobi recently co-authored an op-ed in Bitcoin Magazine: Bitcoin Fungibility, Mixing And The Legal Limits On Maintaining Privacy.
You can also listen to Rafael discuss cutting-edge legal issues on the Stephan Livera Podcast or The Swan Signal with Jake Chervinsky or The HODLCAST Podcast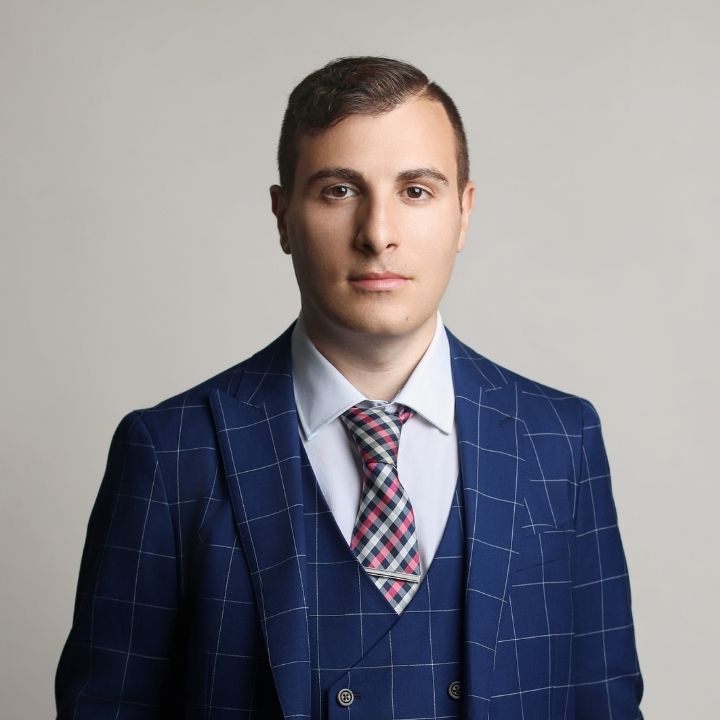 Rafael Yakobi, Esq.
Founder, Senior Managing Partner
In the last five years of practicing exclusively in the cryptocurrency space, Rafael has done extensive regulatory work at the state and federal levels, including both collaborative and adverse interactions with the United States Securities and Exchange Commission, the Financial Crimes Enforcement Network (FinCEN), and countless state regulators. In addition to defensive regulatory work, Rafael advises a plethora of small to large crypto exchange operations, token issuers, and DAOs to help them navigate their legal obligations, mitigate risks, and focus on growing their businesses, disrupting existing regimes, or experimenting with censorship resistant, immutable, decentralized technology.
Rafael's initial interest in Bitcoin and cryptocurrency began in 2013. Since then, he has gained extensive understanding and experience with fundamental and technical analysis, market operations and risks, arbitrage, custodial and cyber-security procedures, and the political, philosophical, and economic motivations that set the stage for the ubiquitous rise of cryptocurrency. In 2017 as the world began to finally notice the technological and economic disruption taking place in this arena, Rafael felt compelled to get involved, contribute, and support what is likely to be the most important technological revolution of our generation.
Prior to the formation of The Crypto Lawyers, Rafael litigated complex securities class actions against the biggest financial institutions in the world, represented consumers in class-actions combating corporate malfeasance, prosecuted antitrust class-actions against bad actors in the financial and commodity space, represented whistleblowers in False Claims Act cases against corporations that defrauded taxpayers, defended the rights of individuals charged with white collar and other crimes on Wall Street, and represented investors and financial advisors in FINRA, AAA, and JAMS arbitrations.
Admissions
The State Bar of California
United States District Court for the Northern District of California
United States District Court for the Central District of California
Recent Publications and Appearances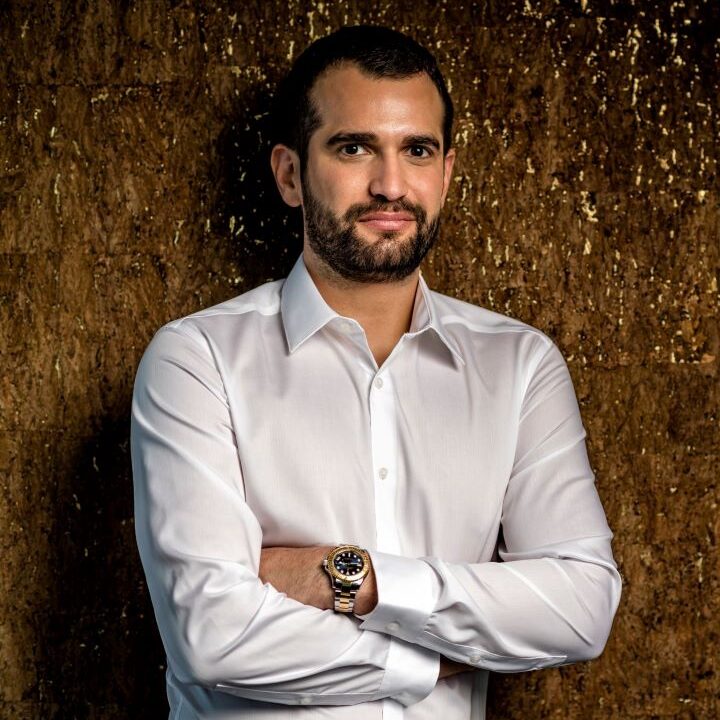 Agustin M. Barbara, Esq.
Managing Partner
Agustin M. Barbara is a managing partner at The Crypto Lawyers. As a pioneer and industry expert in blockchain intellectual property, Agustin uses his technical training and expertise as a registered patent attorney to create, protect, and uphold intricate cryptocurrency and blockchain technology-related patents, trademarks, and copyrights for prestigious clients all over the world. In addition, Agustin frequently speaks at major international conferences on emerging intellectual property trends and legal challenges affecting NFTs and blockchain-based innovations.
Agustin actively handles a wide range of high-profile cryptocurrency and blockchain related investigations and has earned a reputation as a zealous advocate for victims of cryptocurrency scams, hacks, ransoms, and other types of illicit and criminal activities. Agustin has particular experience serving as a liaison to federal law enforcement agencies and a proven track record in the recovery of misplaced, inaccessible, and stolen cryptocurrencies. Agustin also navigates clients through disputes with cryptocurrency exchanges, such as deposit and withdrawal restrictions, account suspensions and terminations, chargebacks, and frozen assets.
Agustin received his bachelor's degree at Florida International University (FIU), where he specialized in Biomedical Engineering. Agustin graduated summa cum laude from the FIU Chapman Graduate School of Business with a Master of Business Administration, and earned his Juris Doctorate from Nova Southeastern University, Shepard Broad College of Law. While attending law school, Agustin clerked for two prominent South Florida attorneys, where he gained extensive experience in all aspects of civil and criminal defense litigation, in both state and federal trial and appellate levels.
Prior to becoming an attorney, Agustin worked as a research associate in the Department of Human and Molecular Genetics at the FIU Herbert Wertheim College of Medicine, where he focused on using various cell-based, genetic, and transgenic technology to uncover the functions of various genes in normal development and in various diseases. Agustin's research in identifying the role played by relaxin family peptides and their receptors in various physiological systems was published in numerous peer-reviewed journals, including Biology of Reproduction and Molecular Endocrinology.
Admissions
The State Bar of Florida
U.S. Court of Appeals for the Eleventh Circuit
U.S. District Court, Southern District of Florida
U.S. District Court, Middle District of Florida
U.S. District Court, Northern District of Florida
U.S. Patent and Trademark Office
Recent Publications and Appearances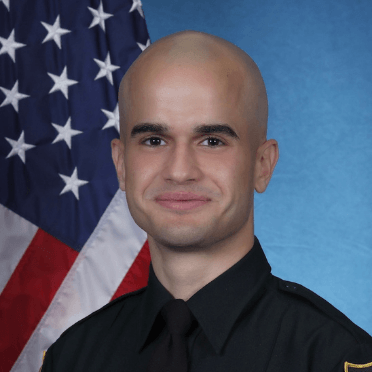 Rodrigo M. Barbara, (CCI)
Director of Forensics and Investigations
Rodrigo Barbara is a former law enforcement officer and holds the credential of Certified Cryptocurrency Investigator (CCI) from the Blockchain Intelligence Group. As the current Director of Forensics and Investigations at The Crypto Lawyers, Rodrigo utilizes best-in-class analytics and investigative software and techniques to track and trace the movement of illegitimate cryptocurrency transactions throughout the blockchain. Rodrigo's thorough and in-depth forensic investigations have led to arrests, recovery of cryptocurrency acquired by theft and fraud, and seizure of illicit funds.
Rodrigo is also actively involved in assisting local, state, and federal law enforcement and regulatory agencies around the country to help track, trace and monitor illicit cryptocurrency activities.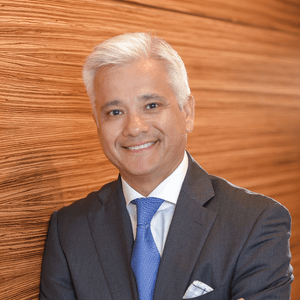 D. Fernando Bobadilla, Esq.
Of-Counsel
D. Fernando Bobadilla, B.C.S. (Board Certified Specialist) is Of Counsel to The Crypto Lawyers. Fernando is an experienced U.S. and international business litigator, and also an expert in Intellectual Property ("IP") Law. Fernando is IP Law Board Certified by the Florida Bar and is a member of the International Law Section of the Florida Bar.
Fernando litigates a wide range of cryptocurrency matters including disputes arising out of cryptocurrency misdelivery, theft, fraud, and injunctions. Fernando also litigates a wide range of commercial matters such as breaches of contract, tortious interference, breach of fiduciary duty, RICO, bond issues, defamation, and civil theft. In addition, he litigates intellectual property matters including trademark, trade dress, copyright, trade secret, non-compete, computer hacking, domain name, and false advertising disputes.
Fernando represents domestic and international businesses and high net worth individuals, as well as digital IP publishers, artists and entertainers. He handles matters across the nation in both federal and state courts as well as before U.S. and international arbitrators. Fernando is bilingual (English/Spanish) and has litigated international arbitrations in Spanish.
Fernando earned his Juris Doctorate from the University of Florida College of Law, with honors, and his Bachelor of Arts degree in Political Science / Latin American Studies from Florida International University, with high honors. Fernando was born and attended high school in Buenos Aires, Argentina. In addition to living in Budapest, Hungary, he pursued university and law school studies at the University of Salamanca, Spain, and at Leiden University, Holland.
Admissions
The State Bar of Florida
U.S. Court of Appeals for the Eleventh Circuit
U.S. District Court, Southern District of Florida
U.S. District Court, Middle District of Florida
U.S. District Court, Northern District of Florida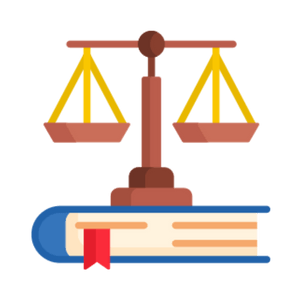 Francesca Chavez, Paralegal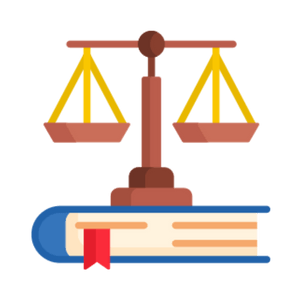 Rodney Siton, Legal Assistant